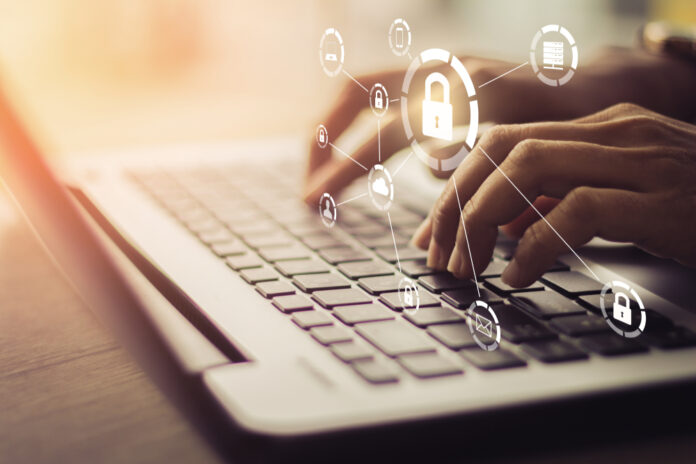 Israeli cybersecurity firm BrandShield Limited confirmed on Wednesday that it intends to list on the Alternative Investment Market (AIM) of the London Stock Exchange (LSE).
The company said that the listing will occur via reverse takeover of Two Shields Investments plc, which is a 20% shareholder in BrandShield. It added that its admission to the LSE's AIM will become effective as of December 1 2020.
BrandShield previously raised £3.2 million to support its growth strategy, which it said would help it to ' capitalise on the increasing number of new business opportunities'. The funding came from a range of institutional and private investors, such as the Stagecoach Group co-founder, Dame Ann Gloag.
The company's services include digital brand protection; online threat hunting; and prevention of criminal activities such as phishing, fraud, and impersonations of persons and goods. Its team is made up largely of IP-specialised lawyers, and technicians who use algorithms to find networks of fraudulent activity.
BrandShield adds that according to MarketsandMarkets, the cybersecurity market is expected to grow to US$12.9 billion by 2023, with a growth rate of just below 20% per year. Ahead of even these impressive projections, the company has increased its Annual Recurring Revenue 'by five times' over the last two-and-a-half years.
During the COVID crisis, the company announced it had neutralised over 150 phishing websites targeting the Levi Strauss & Co's brand. BrandShield's ARR from new business signed in the first six months of 2020 was almost equivalent to that in the whole of 2019.
Going into its LSE listing, the company operates across financial services, pharmaceuticals, fashion, technology, sports and entertainment. Around two-thirds of its sales are in the US market, though it says its services are in demand across its international operations. It added that upon admission onto the AIM, it will be the first Israeli company to list on the LSE since 2018.
Speaking on the company's bright prospects, BrandShield CEO, Yoav Keren said: "The coronavirus crisis has been a coming of age for online scammers and con artists. Cybercriminals across the world have sought to capitalise from fake medicines to phishing scams. They have targeted changing consumer and work habits such as the increase in online shopping and greater use of video conferencing. More and more companies are waking up to the dangers to their businesses, customers and staff from online scams and threats."
"This means the demand for BrandShield's market-leading services, which can remove the online threats that cause companies significant financial and reputational damage, is only going to grow. Our listing will provide us with the investment to capitalise on this opportunity and deliver long-term value to our shareholders."