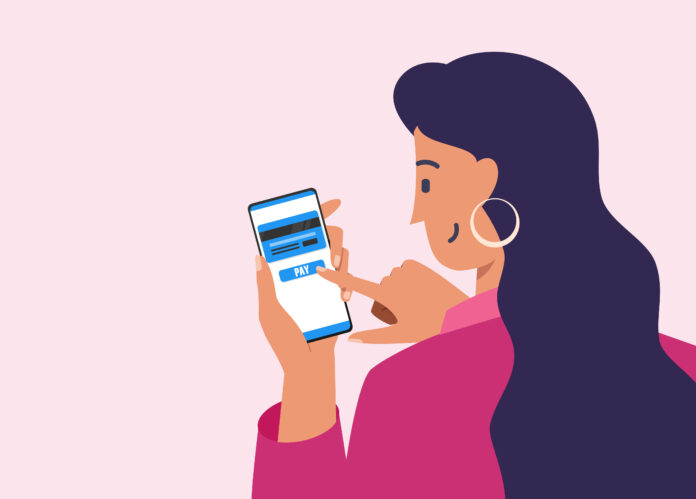 Swapi is launching with over 100 UK brands
Swapi, a new loyalty e-wallet platform, on Monday confirmed it has closed its latest funding round at £860k ahead of its launch this October.
The injection of new funds will help bring the app to market, in additional to allowing Swapi to grow its team.
Swapi has also today announced the appointment of Carolina Paradas-Mandato, previously Global Senior Affiliates & CLO Manager at Harvey Nichols, as its new Head of Strategic Partnerships.
Paradas-Mandato will be in charge of expanding Swapi into new international territories as well as handling all affiliate relationships with the 100+ brands working with the company.
Swapi has been cultivating funds from a variety of backers since incorporating last year, including private investors, a crowdfunding round as well as considerable investment from Trampoline Ventures, which has invested in other well-known names in the tech industry such as Gousto, Mediquo, a Spanish and Latinamerican telemedicine platform, Argentinian crypto currency payments platform Lemon Cash and Singaporean BNPL start-up Octifi. 
Swapi's pre-seed round will also be used to ensure the Swapi app is fit for a global roll-out early in the new year, with the team eager to revolutionise not just the British retail experience but kick-start a worldwide evolution of more rewarding retail loyalty.
For Swapi's founder and CEO Pete Howroyd, this funding is another clear affirmation that the retail loyalty industry is calling out for innovation and renovation:
"Everyone at Swapi is ecstatic with the amount we have managed to raise during this pre-seed round. As we get ready to launch this Autumn, the funds are already proving vital to making the app the best it can be, as well as bringing in fantastic new additions to the team like Carolina, who we are delighted to welcome to the team."
"With Carolina's experience, we're confident we can bring globally-recognised brands onto the Swapi app as we prepare to revolutionise the retail loyalty environment for the better."