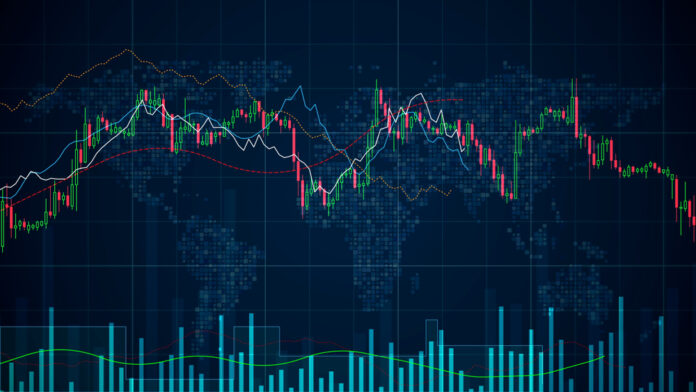 TradingView, the social network and charting platform for traders and investors, announced that it has completed its first year of operation in the UK market, and has seen its global userbase double, to 130 million.
The New York-based company moved its executive function to the UK in 2019, following a $37 million capital injection, courtesy of Insight Venture Partners. Following this, registered accounts now sit at 13 million, including 500,000 Brits, fuelled in part by a 'lockdown trading boom'.
TradingView said it has been able to stamp its footprint in the toolkit of UK traders and investors, by being ideally positioned for the rising interest from retail and professional entrants, seeking to take advantage of Covid stocks, gold, currency pairings, and cryptocurrency, by leveraging the platform's real-time data and charting capabilities.
Speaking on the company's auspicious full-year performance, UK TradingView Head, James Maddison,says: "What a year it's been. The world was chaos and in that, people saw opportunity. It's been a privilege to see TradingView step up at this moment and help traders and investors understand the vast complexities of the markets so they can find the best opportunities for themselves, whatever their preferred level of risk."     
"Of course, we're only at the start of this movement which we think will take market participation to the very heart of British life. In a world where everyone is a shareholder, a cryptocurrency trader, a financial analyst, they'll need to understand and enjoy what it is they're doing – what they're trading and what they're investing in. This is where TradingView excels, helping users 'look first', and it's where we'll be building for years to come."
Marking the end of its productive year, TradingView has launched the 'Timelines' feature on its platform, which maps out significant moments in a company's history, along its share price chart.