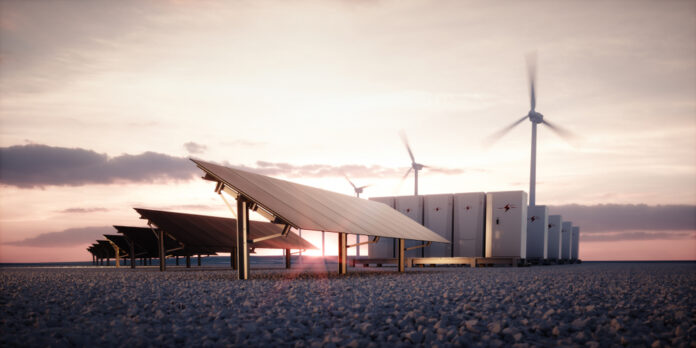 Gore Street, London's first listed energy storage fund, announced that it has raised £60 million from its initial placing, offer for subscription and intermediaries offer (initial issue).
The company said that the proceeds from the initial issue will be used to either acquire new projects or fund the capital expenditure requirements of the investments already in the Gore Street portfolio. At present, the Group said it has considered a pipeline of investments with a total size of around 1.3GW.
Pursuant to the initial issue at 100p a share, 60 million new Ordinary Shares will be issued. Of this number, 37.34 million ordinary shares will be issued under the initial placing, 15.73 million will be issued under the offer for subscription, and the remaining 6.93 million will be issued under the intermediaries offer.
The company said that an application has been made to the FCA for the 60 million ordinary shares to be admitted to the premium segment of the official List and to the main market of the LSE. Admission and dealings are expected to commence from 8am on 16 December 2020, after which time new Ordinary Shares will rank pari passu in all respects with the new existing Ordinary Shares.
Following the admission, the company's issued share capital will come to 143,87 million ordinary shares, with each shareholder entitled to a vote per share, and the quarterly dividend for the period ended 30 September 2020.
Speaking on the announcement, Alex O'Cinneide, CEO of Gore Street Capital Limited, the company's investment manager, commented: "We are delighted with the demand for this significantly oversubscribed latest capital raise which we believe reflects both the positive outlook for the asset class in playing a critical role in the future of our transition to a low carbon economy and Gore Street Capital's pre-eminent role as a manager of choice in this asset class."
"We would like to thank our new and existing investors for their recognition of our market leading experience in the sector, and we will continue to work to deliver on our commitments to them. We are looking forward to deploying this capital against our significant global pipeline of 1.3GW and towards the capital expenditure requirements in the Company's existing 440MW portfolio."