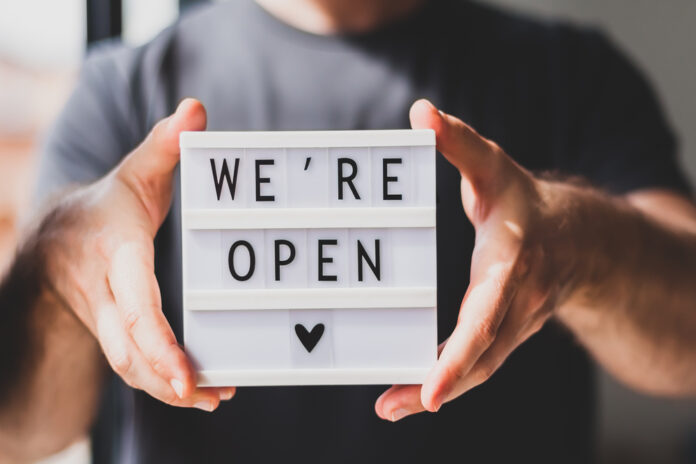 A new survey published by diversified investment holding company, MBH Corporation plc, showed that 80% of professional investors in the UK, US and Germany believe small and micro-cap companies are a good investment in the current climate.
In turn, the research showed that 76% of respondents believe that retail and institutional investors ought to increase their exposure within the space within the next 12 months.
Of the number surveyed, some 54% think that investors should increase their exposure to small and micro caps 'slightly', whereas 22% believe investors should consider a 'significant' shift towards SMEs and start-ups. Meanwhile, only 2% of those surveyed believe investors should decrease their exposure to small and micro caps.
The findings from the Frankfurt and Dusseldorf-listed investment company will likely come as little surprise to many following the small companies space, and those aware of the opportunity low interest rates and new gaps in the market are offering flexible, fledgling companies.
MBH added that during the pandemic, the small and micro-caps that have survived, have on-average outperformed their large-cap and blue-chip counterparts – a trend that 71% of survey respondents believe will continue for at least the next half year.
Further, the company said that small and micro-caps' low correlation with the performance of large caps is 'one of the key aspects' driving both the demand for investment in this exciting economic sector, with 73% of professional investors citing this as an 'increasingly attractive' feature.
Speaking on the findings, Callum Laing, CEO of MBH Corporation, said: "We have seen first-hand, within our own portfolio, how smaller businesses have been able to successfully and profitably ride the storm of 2020. So we're pleased that our research shows an increasing number of professional investors recognising the potential of small and micro-cap stocks."
"The Covid-19 crisis has made for a tough year for all businesses, and small businesses have not escaped unscathed. However, many small and micro caps have built up an excellent long-term track record of performance, and those investors that do increase their exposure here will find these stocks are typically nimbler and more resilient to changes in the market."