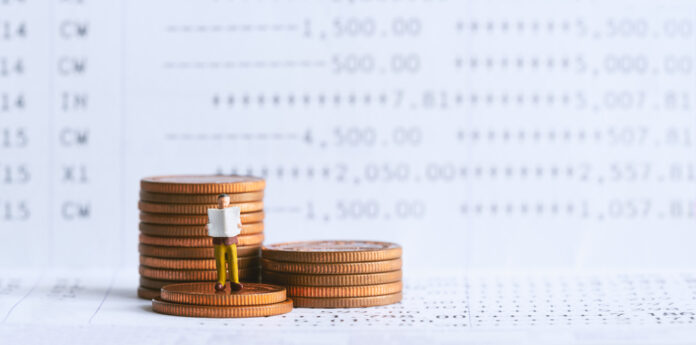 Launched in 2015 and with over 340,000 investors, loan investment platform Mintos announced on Tuesday that it is launching its first ever crowdfunding campaign through Crowdcube.
The company said its new campaign will offer equity to the community, and acts as part of a larger fundraising round planned with venture capital firms. Speaking on the potential of the Mintos platform, CEO and Co-Founder, Martins Sulte, said:
"Demand for alternative investments has grown, since the interest rates on deposits have been persistently low and equity markets have become crowded—leaving retail investors with very few good options,"
"In the past, when retail investors did look at alternative investments, they often found that these came with high minimum investments and high fees that kept them out of the mass market. Current demand is for modern solutions that are both accessible and not correlated with traditional assets. Mintos goal is to offer loans as a new alternative investment type, fitting retail investor needs."
The company's statement said it had seen 'unprecedented growth', with 'huge' opportunity ahead. In the EU alone, the Group notes that retail investors hold investments worth £7 trillion, and it believes it is well-positioned to meet the growing demand for alternative investments, and capitalise on the the increase in non-bank lending.
It adds that over the coming years, the crowdfunding market is expected to grow at a compound annual rate of 29.7%, with the market expanding from €57 billion in 2019 to €472 billion by 2027. Similarly, Mintos notes that investable, non-bank lending is already worth in excess of €3 trillion.
To-date, the company has raised €7 million from angel investors, but has raised most of its growth through revenues. It added that since its launch, it has 'almost single-handedly' built up the loan investment market in Europe to €6.6 billion, of which it holds around a 45% stake.
"Our investor community has played an important role in our success so far—we appreciate it very much, as it constantly drives us forward and allows us to come up with innovative new solutions," said Mr Sulte. "To say thank you, we have allocated a limited part of this round for crowdfunding and give investors on Mintos an opportunity to become a part of our growing company." Mr Sulte finished by saying that:
"As we add new products we eventually see us becoming the primary financial relationship to the next generation of investors."