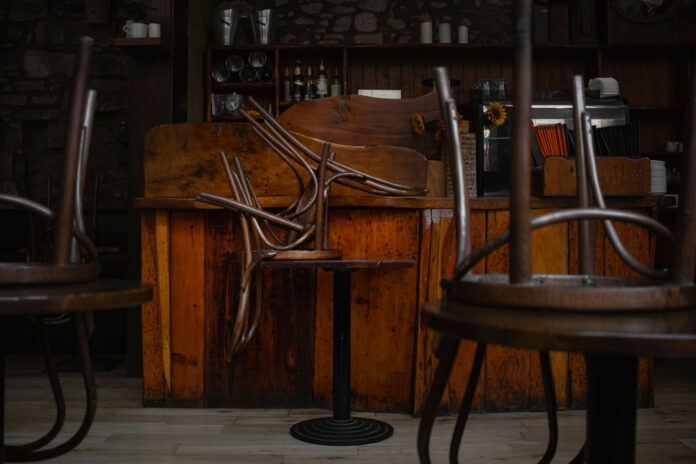 Though easing lockdown, PM Boris Johnson has still left England in tiers (pun intended), with hospitality venues likely to see the bulk of their Christmas rush snuffed out, ahead of a likely quiet January.
Amid the ongoing downturn in food and beverage trading conditions, some businesses might capitalise on delivery services, while the majority struggle under the prolonged restrictions – with a growing number going bust. With this in mind, a trend that has expanded since the end of the first lockdown – a rising number of M&A deals in the hospitality sector – is likely to continue as the economy slowly finds its feet in 2021.
Commenting on how M&A in the hospitality sector is set to pick up in the new year, Mark Lynch, Partner at corporate finance house, Oghma Partners, said: "After a decline in M&A activity this year and a greater focus on distressed deals, we expect deal activity to pick up as we exit the first quarter of 2021. Due to the long lead times and initial shut down from COVID-19, we believe this pick up will continue throughout the year."
"Deal activity continues to be driven by availability both of assets and financing – currently there continues to be high levels of dry powder ready to be deployed in the private equity market with little opportunity for acquisitions this year."
"However, the availability of assets may increase partly as a result of the stresses that the COVID-19 crisis has placed on some operating models, particularly in the food service area while a potential increase in capital gains tax in March next year, may lead some owner operators to consider selling their businesses before the possible tax impact comes into force."
Between ongoing Covid risk factors, a slow uptick in footfall and the slimming down of government support, it appears that the door to exit the crisis gets closer, but narrower, by the day. While some hospitality players may willingly choose to join forces to maximise their chances in 2021, there is still scope for more distressed M&A deals before we find ourselves in the clear.