[vc_row][vc_column]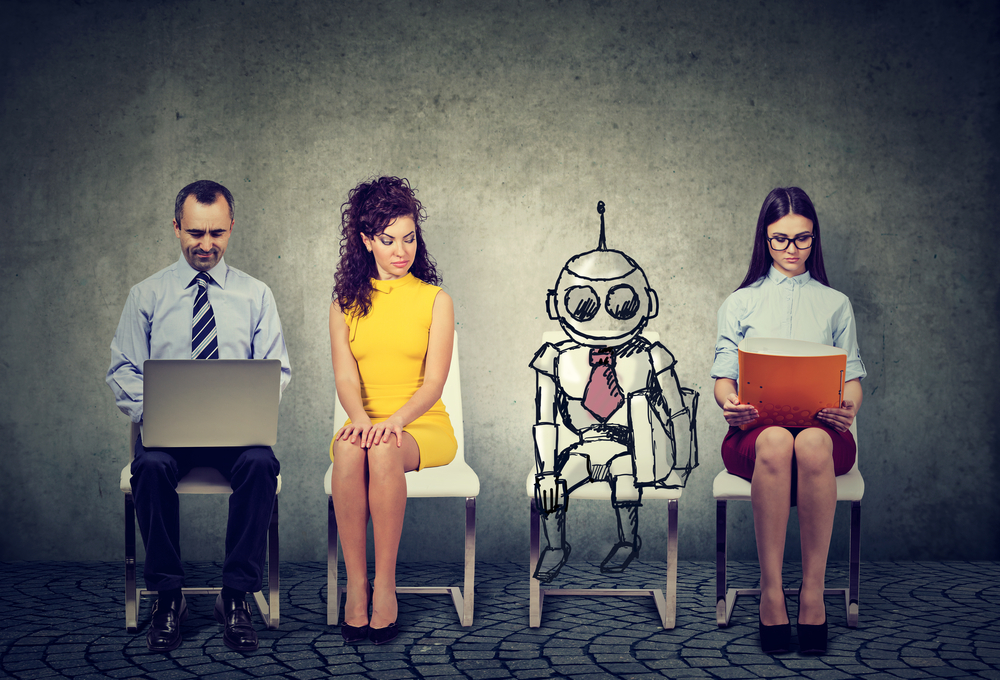 The World Economic Forum (WEF) has suggested that the rise of machines, robots and algorithms will create double the number of jobs that it will displace. A new...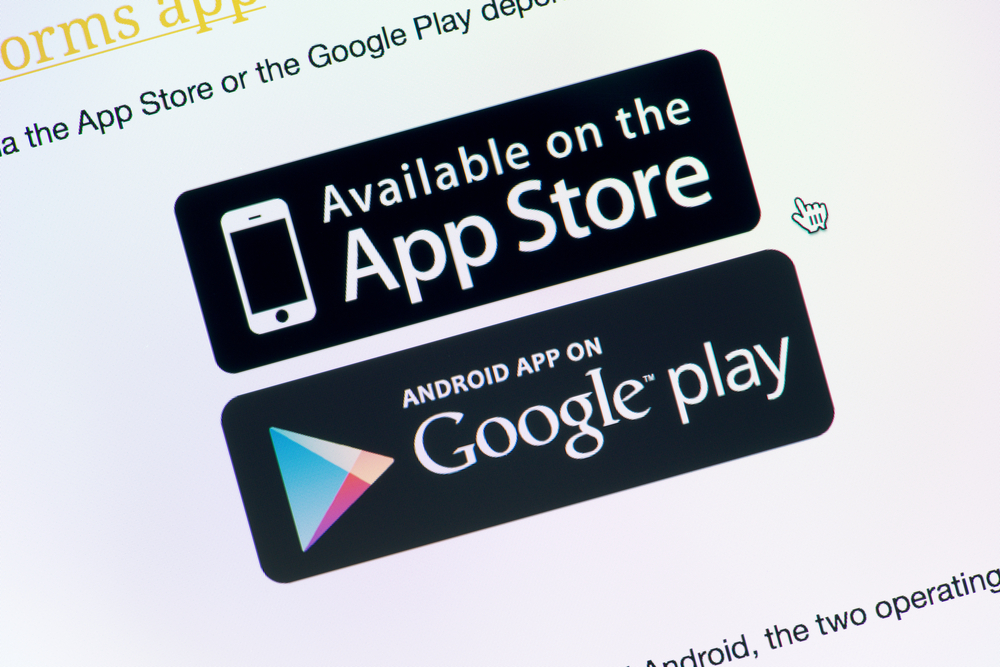 According to Statista, the total number of mobile app downloads in 2017 was 197 billion. With a huge variety of apps offered by Apple,...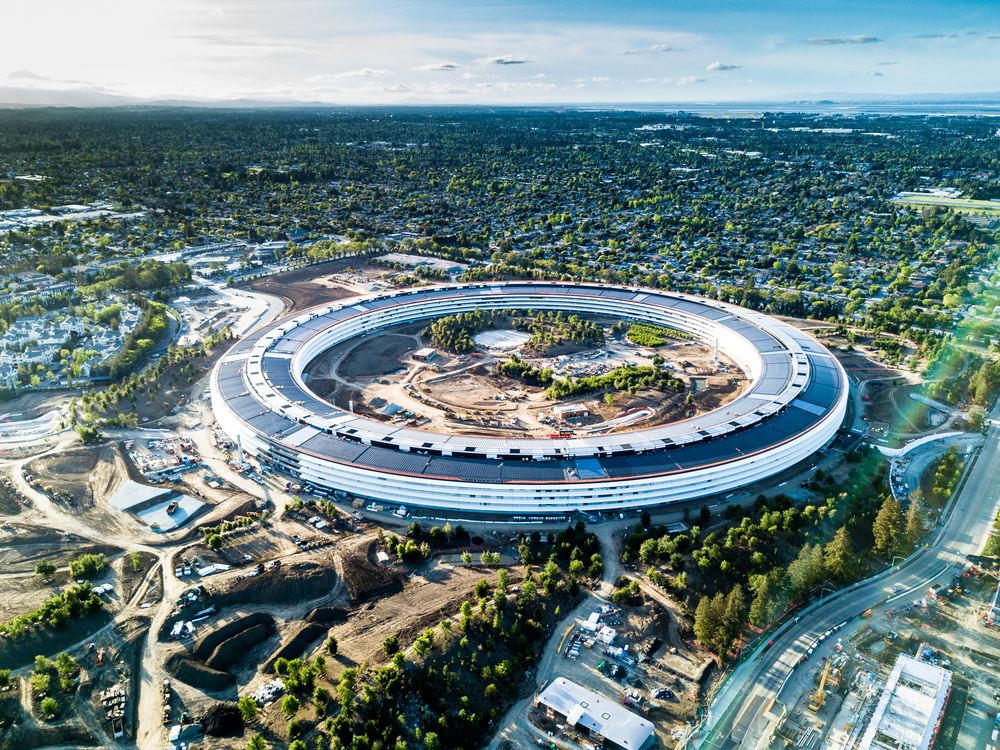 From its roots developing circuit boards as Apple Computer Inc in 1976, Apple Inc is now the most highly valued company in the world....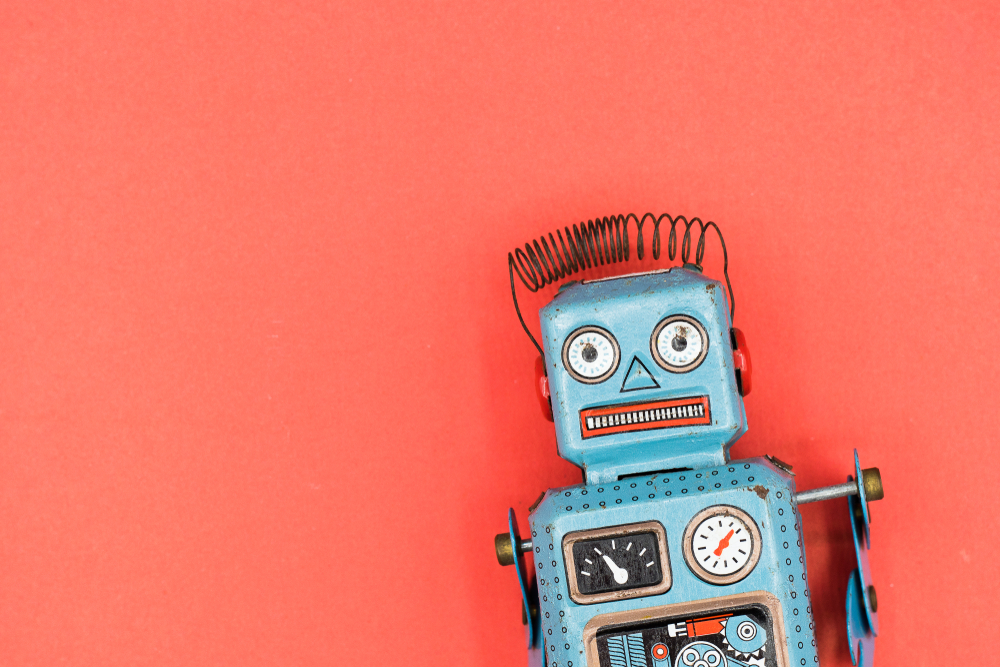 If you have ever attempted to draw the line between sci-fi and reality, you may be hard-pressed to achieve those ends as time goes...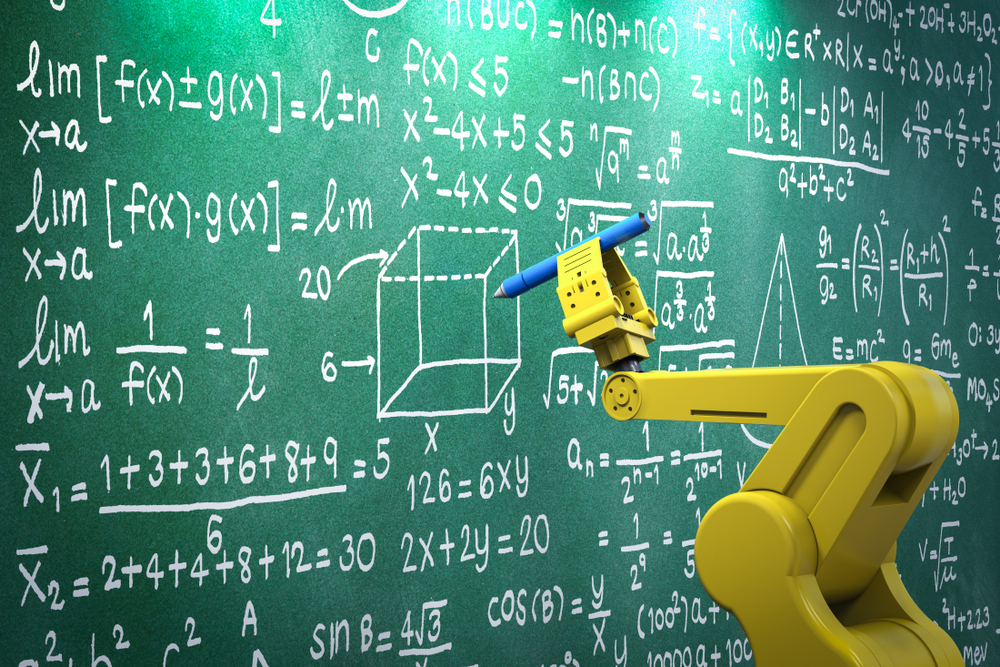 The impact of Artificial Intelligence (AI) on the job market isn't as likely to be heavy as initially thought, says a new report by...
[/vc_column][/vc_row]