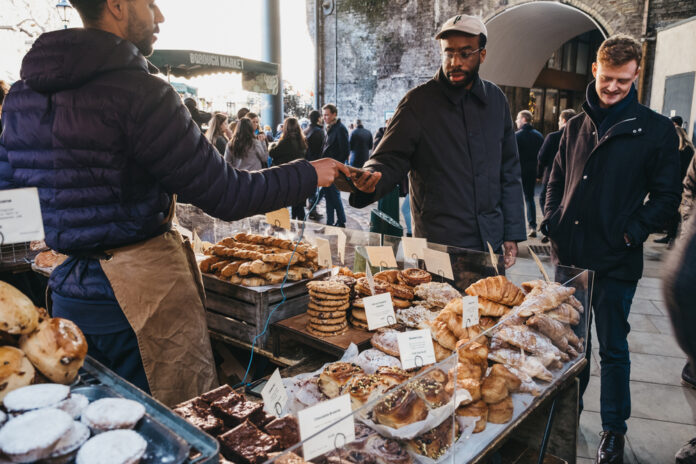 A new poll from the Federation of Small Businesses (FSB) has suggested that a record number of businesses could close over the next 12 months.
As businesses grapple with the effects of the pandemic and weaker trade post-Brexit, the poll said that over 250,000 small firms are expected to fold over the next year unless there is government intervention.
The survey was taken of 1,400 small firms. Of this number, 5% are expected to close this year.
"The development of business support measures has not kept pace with intensifying restrictions," said FSB national chairman Mike Cherry.
"As a result, we risk losing hundreds of thousands of great, ultimately viable small businesses this year, at huge cost to local communities and individual livelihoods."
Of the businesses that were polled, almost 25% had cut staff over the last three months. One in seven expect to do so between now and the end of March.
"At the outset of the first national lockdown, the UK government was bold," said Cherry. "The support mechanisms put in place weren't perfect, but they were an exceptionally good starting point. That's why it's so disappointing that it's met this lockdown with a whimper."
The FSB has suggested proposals to the Treasury.
The Treasury said: "Our support schemes are designed to get help to those who need it most whilst protecting the taxpayer from fraud, but of course we keep everything under review and are always open to further ideas."