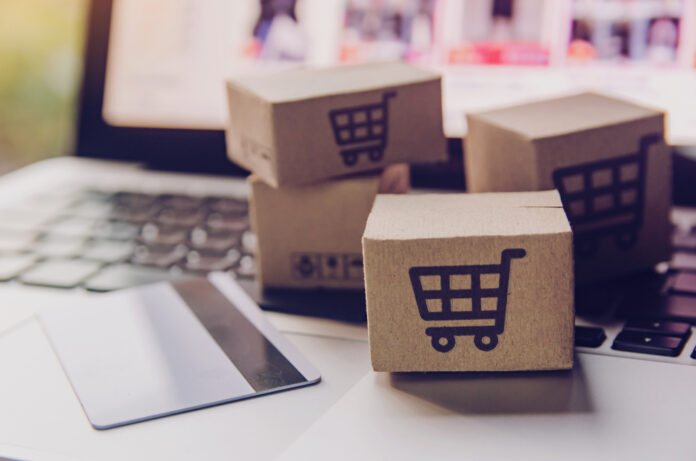 HyperJar launches guide to stop people becoming indebted on Black Friday
New money management app, HyperJar, announced that it has launched an 'industry-first' guide called A Concise Dictionary of Debt, designed to help consumers see past the rhetoric designed to entice them into over-spending and debt during the Black Friday sale weekend.
With at least 19% of Brits agreeing that they are materially worse-off, HyperJar looks to arm shoppers with the insight necessary to not be drawn further into arrears by catchy 'debt-for-shopping' schemes.
The company reports that the pandemic has left 19% of Brits with absolutely no savings, with 26% saying they had no savings before the pandemic began, and the same number saying they have no emergency funds to fall back on in future.
HyperJar's latest guide seeks to encourage prudence during the Black Friday event and a shift to a 'save now, buy later' mentality. It says that since the pandemic began, 47% of Brits acknowledge the importance of tackling bad financial habits, while 18% admit that their finances are the least organised part of their life.
Part of the issue the company says, is that banks and lenders hardly encourage consumers to make an effort to save. Some 70% of Brits think that banks don't help them budget or plan their day-to-day finance, while 52% say that the current banking structure gives them no incentive to save. Lenders – particularly those selling buy now, pay later schemes – are even worse.
During the Black Friday event, here are just some of the 160 slogans listed by A Concise Dictionary of Debt, which consumers ought to look out for:
No money? No problem
Say hello to what you want
Love it, get it
Elevate your shopping game
Shop like a Queen
Shop with confidence
Payments to fit your budget
Pay over time, easily
Spread the cost
Freedom to pay how you prefer
Commenting on spending attitudes ahead of the Black Friday sales, HyperJar's Chief Growth Officer, Natalie Malevsky, said: "It's time the 'save now, buy later' movement took back some of these words and sentiments. Let's have a positive refresh of the way we think about spending our money, without the financial hangover of debt-for-shopping. There's nothing more empowering than being on the front foot with our money."
"The positive effects of splitting out budgets and naming savings goals are well researched. Our early customers tell us that adding a fraction more friction to their spending – taking a bit of time to think about what they want to spend in future – really works. Visualising and allocating their money like this gives them clarity, control and confidence."