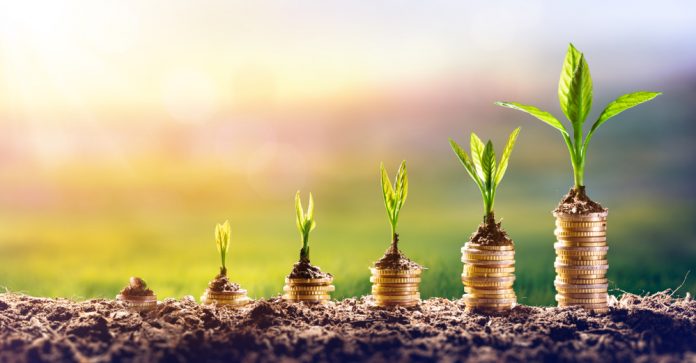 Investment Management Trust (focusing on small cap companies) Scotgems PLC (LON: SGEM) posted NAV and profit growth, but recognised doubts about the time frame of returns on its clients' investments.
The Company noted in its update that its objective is to provide long-term growth through a portfolio of small cap companies. Scotgems stated that it was 87.1% invested in equities at 30 June 2019. During the six month period ended 30 June, net asset value rose by 3.9% to 96.69p a share and its share price fell by 7.0% to 86.00p, the Group said.
On a year-on-year basis for the first half, the Company's investment income rose from £280 million to £672 million. Profit for the period also grew from £116 million to £253 million and its return per share increased from 0.22p a share to 0.47p a share on-year.
Scotgems comments
The Company's Chairman said in his statement,
"While I recognise the apparently lacklustre NAV and share price performance since inception, my fellow Directors and I do not believe that much can be gleaned in investment from short term reference points. Importantly our Investment Manager is sticking to their investment philosophy, which they have proven works well over extended periods."
"Shareholders should recognise that their investment is best thought of as a long term commitment, mirroring the commitment the Investment Manager has made to the underlying companies in the portfolio, based on the qualities which they believe will determine long term success. The Investment Manager has set out below a detailed description of the existing portfolio."
Investor notes
The Company's shares are down 0.98% or 0.85p to 86.15p a share 01/08/19 11:16 BST. The Group's p/e ratio is unavailable and their estimated NAV is 97.78.
Elsewhere in asset and investment management, there have been updates from; F&C Investment Trust PLC (LON: FCIT), River and Mercantile Group PLC (LON: RIV), Brewin Dolphin Holdings plc (LON: BRW), Hansard Global plc (LON: HSD) and AJ Bell PLC (LON: AJB).