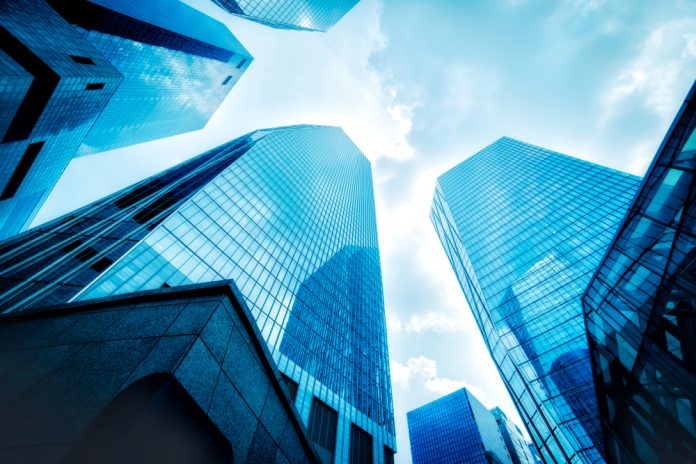 Investment Management services company Rathbone Brotehrs announced on Thursday that its wholly owned subsidiary, Rathbone Investment Management Trust Ltd, had reached an agreement to acquire the Personal Injury and Court of Protection business of Barclays Wealth, subject to regulatory approval.
The Company said their new acquisition is comprised of roughly "£500m of FUM managed on behalf of approximately 600 clients and their deputies and trustees. A team of ten individuals will join Rathbones' current specialist team at completion, which is expected in Q2 2020."
Rathbone said the acquisition will be funded through existing capital resources, and was 'consistent' with one of the six strategic updates presented by the Company in October.
Offering his insight on the news, Company Chief Executive Paul Stockton said,
"The Personal Injury and Court of Protection sector is an attractive specialist part of the UK Wealth Management market. The Barclays Wealth team are highly experienced and have a strong set of relationships in their sector. We're delighted that they are joining us to complement our existing specialist capability."
Elsewhere in investment and asset management, Personal Assets Trust PLC (LON: PNL) reports a 'benign' first half, JLEN (LON: JLEN) introduces itself to the UK Investor Magazine and Kaiserwetter explains its IntelliTech Platform.
The Group's shares last closed at 2,140.00p per share 28/11/19 10:47 GMT. Analysts from Peel Hunt reiterated their 'Buy' stance on Rathbone stock. Their p/e ratio is 15.02 and their dividend yield stands at 3.08%.