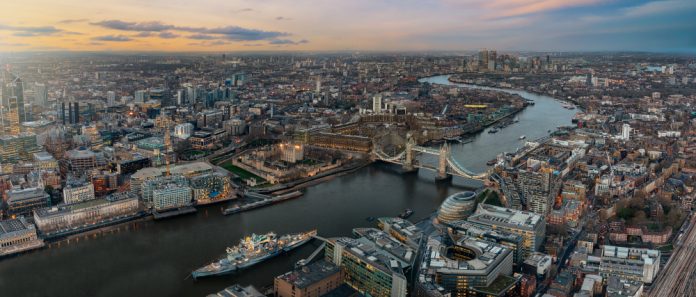 This week has seen the launch of The Spirit of London Kickstart Fund.
The Evening Standard has partnered with Triple Point to offer between £100,000 and £150,000 to promising start-up ideas.
As a way to help support business innovation during the Coronavirus pandemic, the fund has been launched to find the next Uber or Deliveroo.
Air Bnb, Pinterest, and Uber are all known as "Unicorn" companies – start-ups that are now worth over $1bn. More than 20 of the world's 'unicorn' businesses were launched in the last economic crisis.
Daniel Cardenas-Clark, from Triple Point, has said the pandemic has lowered the cost of starting a business thanks to cheaper office rents and advertising rates.
"The world is now a different place than it was before the lockdown and the way we used to do almost everything has changed," he said.
"This change has brought with it an array of opportunities for innovative start-ups and creative entrepreneurs. Triple Point are delighted to have partnered with the Evening Standard to fund the next generation of talented founders during this difficult time."
The application can be found here.