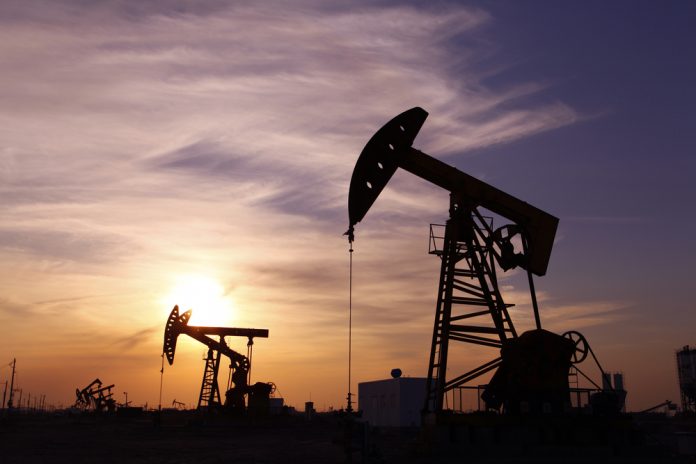 According to Ofgem, the majority of UK homes are overpaying for their energy and remain on poor value energy bills.
Highlighted in Ofgem's annual state of the Energy Market report, more customers are leaving bigger energy firms for independent suppliers. As a result, the 'big six' firms were tipped into the first fall of collective profits since 2014. These 'big six' are British Gas, EDF, E.ON, SSE, npower and Scottish Power.
Ofgem reported a 10% decline in profits totalling £900 million this year for the 'big six' energy firms.
Indeed, smaller energy firms are growing their market share. In fact, small and medium-sized energy firms now account for 25% of the household supply sector.
As of April 2018, Ofgem noted that 54% of homes were still on controversial default energy tariffs. These tariffs are given once a fixed contract has ended and they have not switched supplier or agreed a new price.
The company insisted that Britain will avoid a repeat of last winter's energy scare. This involved gas prices dramatically increasing during the "Beast from the East" storm caused a series of breakdowns.
It was also revealed that the most likely to be over paying for energy are those on prepaid meters.
Chief Executive at Ofgem, Dermot Nolan, said:
"We have witnessed many positive developments in energy over the last year, but the market is still not delivering good outcomes for all, especially the vulnerable."
"Ofgem has introduced the safeguard tariff which ensures that five million households, including some of the most vulnerable, pay a fairer price for their energy."
"Price protection will be extended to a further 11 million customers on the worst deals."
"We will continue to facilitate the transformation of the energy market to ensure that benefits are captured for all consumers and ensure no-one is left behind."
In addition, Chief executive of Energy UK, Lawrence Slade, commented:
"Ofgem's State of the Market report demonstrates how the energy sector continues to transition, with increasing competition and engagement driving benefits for consumers, with switching up, complaints down and households spending less on average of their household budget on energy than last year."
"It is also welcome to see customer satisfaction with complaints handling increasing and the number of customers on standard tariffs continuing to fall."