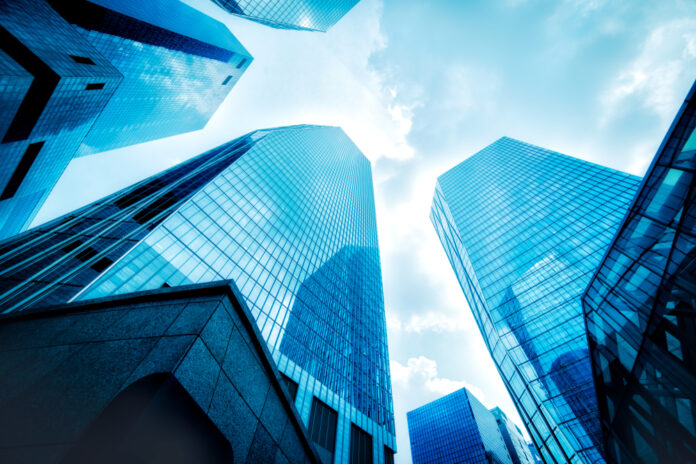 Wealth and investment manager, Kingswood Holdings Limited (AIM:KWG), announced on Tuesday that it had completed the acquisition of financial adviser group, Regency Investment Services.
The company said the deal will boost its client-facing advisory team to 67 staff, and increase its AUA/AUM to around £5 million, from more than 16,000 clients. Regency operates primarily in Greater London and employs 12 people, including six independent financial advisors, managing £320 million on behalf of 1,000 clients.
Kingswood said it completed the acquisition for a consideration of £3.45 million, which will be paid over a three-year period. £1.38 million was paid as the deal closed, with the remaining balance being settled as and when Regency meet the agreed recurring revenue and EBITDA hurdles over a three-year period. Should Regency exceed the pre-agreed EBITDA target, there is the potential for an additional £1.2 million payment to be made.
In addition to the 'perfect fit' Regency acquisition, Kingswood announced that it had made the second and final payment for its 2018 acquisition – Marchant McKechnie. It added that the Marchant business "continues to perform well and in the first two years of ownership has exceeded the performance targets required in order for deferred consideration to be paid".
The costs of these acquisitions, and transaction-related fees, have been funded by Kingswood's issue of 2.9 million new convertible preference shares, under the terms of its Convertible Preference Share subscription agreement with HSQ INVESTMENT LIMITED, a wholly owned indirect subsidiary of funds managed and advised by Pollen Street Capital Limited.
Speaking on the acquisition, Kingswood CEO, Gary Wilder, commented:"We are delighted to welcome Dominique Vinecombe and the Regency team to Kingswood. Dominique will continue to focus on delivering exceptional quality service to Regency's client base. We recognise over time the major opportunity to migrate existing and new clients to Kingwood's extensive and growing range of managed investment solutions on our DFM platform, underpinning the value of a fully integrated wealth and investment management business."