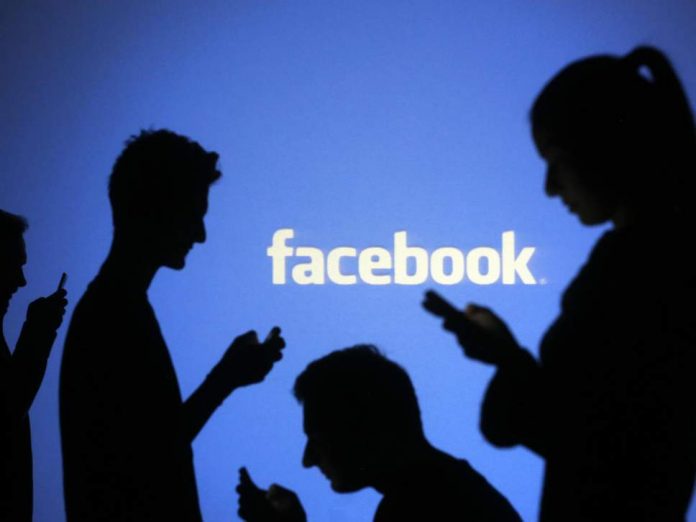 Facebook will be launching its very own video-streaming service worldwide, one year after its US launch.
Watch has been portrayed as a rival to Google's YouTube as well as online outlets including Netflix and Amazon Video.
A new study showed that Facebook's Watch had yet to make too much of a dent in the US.
According to the Diffusion Group, of the 1,632 adult Facebook users questioned, 50 percent had never heard of the new platform whilst 24 percent said they were aware of the service but had never used it.
Original programs on the video-streaming service include Jada Pinkett Smith's Red Table Talk and reality show Face the Wild, hosted by Bear Grylls.
Content for Facebook Watch has also been produced by ABC, Fox News, Vice and Buzzfeed.
Fidji Simo, Facebook's vice-president of video, said: "It is built on the notion that watching video doesn't have to be a passive experience."
"You can have a two-way conversation about the content with friends, other fans or even the creators themselves," she added.
Alex Brinnand, editor of TenEighty magazine of the new service: "For a very long time YouTube had the monopoly on online video when it came to offering creators a way to make money from adverts."
"And for a while now, many creators have been looking for other potential revenue streams – some have started using [Amazon's] Twitch for example. So, this will be welcomed as it provides further options."