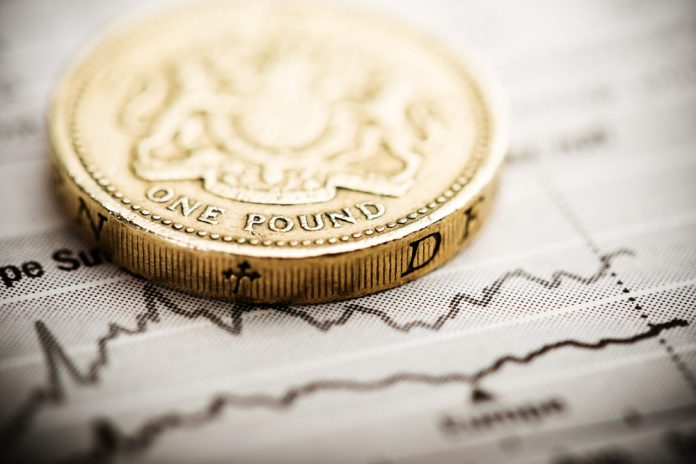 The pound slipped against the euro on Tuesday morning as Theresa May tried to reassure Brexit concerns and insist a no-deal Brexit "wouldn't be the end of the world".
Despite Phillip Hammond's warnings last week that leaving the EU without a deal would cost £80 billion in extra borrowing and inhibit long-term economic growth, May told reporters she was more confident.
"Look at what the director general of the World Trade Organisation has said. He has said about the no-deal situation that it will not be a walk in the park, but it wouldn't be the end of the world," she said.
"What the government is doing is putting in place the preparation such that if we are in that situation, we can make a success of it, just as we can make a success of a good deal," she added.
When asked about Hammond's forecasts, the prime minister said: "First off, as I understand, the chancellor was talking about a set of figures that, when they came out in January…[I said] they were work in progress at that particular time."
Following her comments, the sterling dipped by 0.2 percent against the Euro, falling to an almost one year low of €1.1023.
"The talk of Britain leaving the EU without an agreement has become louder and louder in the last couple of weeks, with the PM doing little to calm the market's fears on this front," said Connor Campbell, a market analyst at Spreadex.
Fiona Cincotta, a senior market analyst at City Index, warned of continued volatility for the UK market.
"The pound and the FTSE 100 index are both vulnerable to potential sell offs if a hard Brexit looks like an increasingly realistic prospect, regardless of the current strength of the UK economy," she said.
"Traders will be keen to price in the risk to UK assets of a hard Brexit well ahead of the actual event itself, although last-minute talks may still alleviate this somewhat," she added.