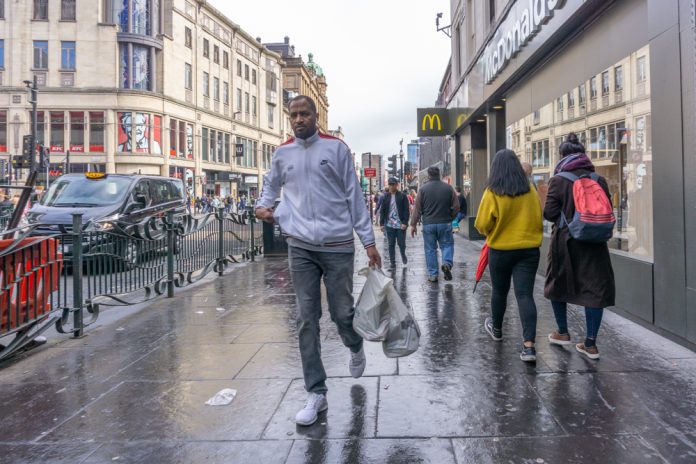 It is widely known the UK high street has come under significant pressure in recent years with department stores such as BHS, House of Fraser and Debenhams having to close stores, restructure or in the case of BHS, end operations altogether.
The cause of the high street demise can be attributed to many factors; the rise of online shopping, reduced consumer spending and unsustainably high rents. The combination of these factors has decimated the UK high street and a recent increase in rates is compounding the pain.
However, retail firms will welcome news from a sideshow of the conservative conference that they may soon receive some relief.
Greg Clark, Theresa May's Business Minister, said on Sunday he was exploring the possibility of change tax rules in order to support the high street and the businesses that operate in it.
"Obviously the high street is undergoing a tough time. We know that, and we know some of the reasons for it," Mr Clark acknowledged.
Business rates increases were implemented earlier this year and many businesses are struggling with the increases with many retailers such as Debenhams announcing the increases were ravaging their business.
Details on potential changes to rates were light but it is likely the upcoming Autumn Budget 29th October will include some concessions for high street retailers.