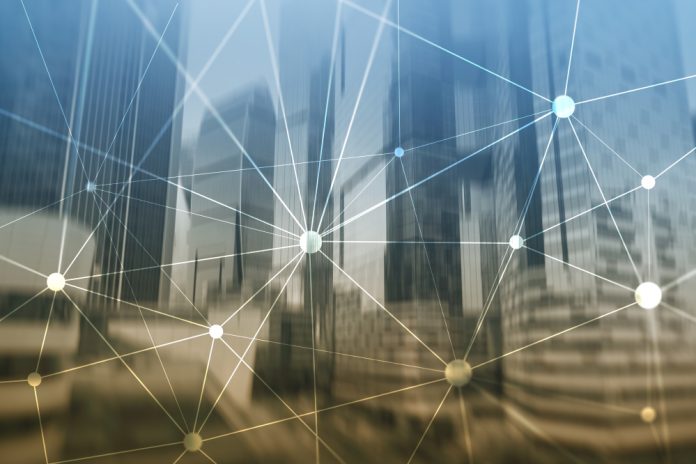 On Sunday, LinkedIn revealed its top 25 British startups. We take a look at the top three in closer detail.
Monzo Bank
One of the hottest companies leading the way in the FinTech banking category is Monzo Bank. With its headquarters in London, the company has seen a staggering 447% increase in hiring over the past two years.
Monzo allows users to manage their money through spending targets and summaries. The prepaid Monzo Card can be used anywhere in the world. In fact, up to £200 can be withdrawn abroad for free every 30 days and no fees are added.
Additionally, Monzo users can pay people in as little as seconds, set up direct debits and even send money abroad. This is offered alongside a flexible overdraft and an easy current account switch service.
The FinTech startup "unicorn", as reported by the Guardian, lined up $150 million of funding earlier in August. As a result, the three-year-old company's value is set to be more than $1 billion.
The company has attracted investors like a magnet. In 2016, Monzo had its first crowdfunding round and raised a staggering £1 million in only 96 seconds.
Just this week the company announced million customers were using their services. Indeed, these customers have collectively spent over £4 billion using their accounts with the mobile bank.
Gymshark
The startup to finish second place is the sportswear manufacturer, brand and online retailer, Gymshark.
With its headquarters in Solihull, Birmingham, the startup was established in 2012 by Ben Francis and a group of school friends. Today, the company has over 1.2 million customers and 215 employees at its West Midlands headquarters.
Additionally, the brand has a strong social media presence. It has more than 7 million engaged social media followers and customers spanning across 131 countries. Several influential fitness social media figures, such as 'gracefituk', have endorsed the brand. By regularly wearing and promoting the sportswear, these figures have contributed to enhancing its social media presence.
Today Gymshark has an expected turnover to reach £100 million in 2018.
The future of the company looks bright. Gymshark plans to expand its overseas sales. Currently, 40% of its sales come from the US. But, it aims to establish 25 international country-specific online stores by 2020.
Revolut
The startup in LinkedIn's third place is yet another successful FinTech startup, Revolut.
The company was launched in July 2015 and today it boasts over 2 million customers. These customers have made over 150 transactions spending more than £15 billion collectively.
Revolut offers two accounts; personal and business. Its features include opening an account in just a few minutes, a built-in budgeting system and instant spending notifications. Moreover, the account allows customers to round up every card payment to the nearest whole number. Consequently, it will then store the spare change away allowing customers to save for specific targets.
Customers can transfer money globally, send and request money almost instantly and arrange recurring payments.
It features don't stop there. The pre-paid card can be used abroad in over 150 currencies with the interbank exchange rate. Additionally, the first £200 withdrawn internationally is not charged.
The company has significantly expanded over the past two years, as hiring grew by 550%. It also broke even for the first time in December 2017. It is set to launch into the US and Canada later this year.