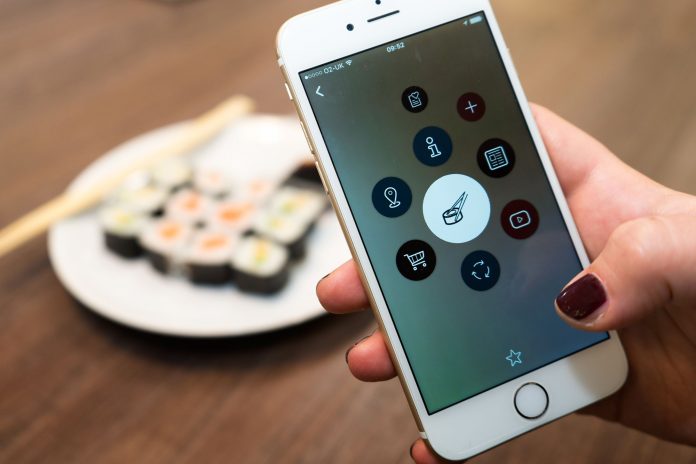 Tech start-up Blippar, which was previously the star of the tech sector, has collapsed into administration.
The augmented reality firm was famously a tech "unicorn" – start-up worth over $1 billion or more – but has collapsed over funding disputes.
Founded in 2011 by Ambarish Mitra, he came up with the business idea from a slum in Dehli.
The group wrote in a statement on Monday: "We are disappointed to announce that Blippar is entering into administration."
"Over the last several months, the whole team at Blippar has worked hard to focus the business on our B2B offering in order to reach profitability and deliver long-term value to shareholders. This strategy had been approved unanimously by our board and required a small amount of funding, in addition to the funding announced in September, to fulfil our plans."
"That funding was secured, but it ultimately required shareholders' approval for Blippar to access it. Regrettably, one shareholder voted against the additional funding, effectively blocking the investment even if they were not asked to participate in any further financing of the business, and despite our extensive efforts to reach a successful resolution."
"We will be learning more about the administration process over the coming days and will keep all our stakeholders informed. We are not in a position to provide all of the details, at this time. The administrators, which have been appointed by a UK court, will be expected to find a buyer for all or parts of the business."
Blippar's administrators will be David Rubin and Partners, who is seeking a buyer for all or parts of the business.
Administrator Paul Appleton said: "Paul Appleton and Paul Cooper of David Rubin & Partners were appointed as Joint Administrators of Blippar.com Limited on 17 December 2018."
"They are managing the affairs, business and property of the Company. The appointment of Administrators has arisen effectively as a result of an alleged dispute over continued funding. Following their appointment, the Administrators are now exploring all possible options for the future of the business for the benefit of all Stakeholders."
For the 12 months to March 2017, the group posted a £34.4 million loss. They have raised a total of $150 million in capital from investors since 2010.