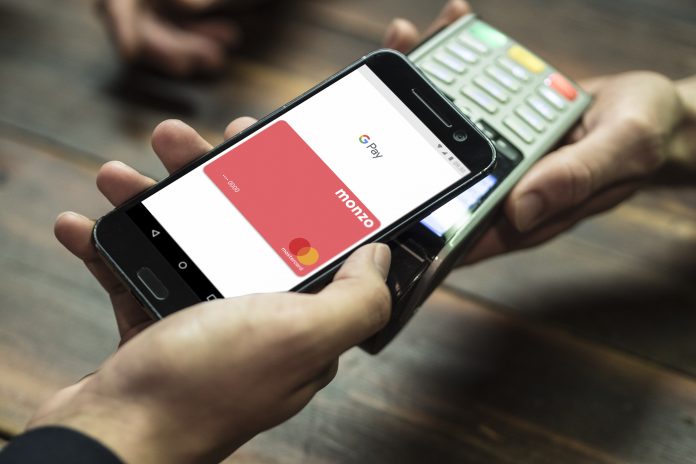 After reaching "unicorn" status last month, Monzo is launching another crowdfunding campaign on Monday.
The challenger bank hopes to raise another £20 million and will allow account holders to buy shares using £1,000 overdrafts.
The tech start-up introduced overdrafts to accounts earlier this year, where customers will be charged 50p a day for every day the account is overdrawn by more than £20. The maximum charge will be £15.50 per month.
" We don't encourage anyone to borrow money to make a long-term equity investment," said Tom Blomfield, the group's founder and chief executive.
"And we aren't encouraging anyone to use their overdraft to invest in Monzo as part of this crowdfunding round. But we also don't believe it's our place to judge or restrict how people spend their money (within the limits of the law).
"Suggesting that we disable overdrafts during crowdfunding seems deeply unfair to customers who expect or need to access their overdraft in that time."
In order to help Monzo raise the target amount, customers will be able to buy shares using these overdrafts. They will not, however, be able to sell shares to pay off overdrafts.
"Applicants must have enough money in their Monzo account at the time of Application to pay for any E Ordinary Shares that they seek to buy. Applicants are able to use their overdraft for this payment – any such overdraft will be subject to the usual overdraft charges," said Monzo.
The crowdfunding will be used to invest in technology, including upgrades to the app.
Last year, the challenger bank carried out a crowdfunding campaign where it raised £12 million, surpassing the £2.5 million target. 
The company, which started in 2016, is popular among young people and offers free overseas cash withdrawals on up to £200.