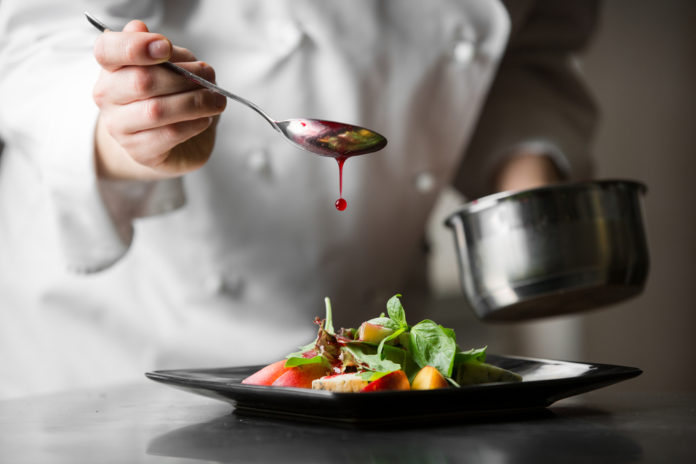 Further to its previous announcement – that it would be admitted to the AIM on Friday – restaurant operator, Various Eateries (AIM:VARE), announced that it had successfully hit its fundraising target after commencing a share placing.
The company boasted that it had hit its £25 million target within hours of the commencement of its share placing. It said that these funds would be used to; advance its plans to roll out its Coppa Club and Tavolino brands; facilitate recruitment; raise the profile and reputation of the Group within the industry; and provide working capital, with the option of funding future activities and acquisitions.
Various Eateries stated that the placing consisted of 34,246,576 new Ordinary Shares with institutional and other investors at a price of 73p apiece, and that WH Ireland Limited had acted as Sole Broker and Nominated Adviser in relation to the admission.
It continued, saying that its market cap on admission to the AIM, at the Placing Price, will be £65 million.
Speaking on the triumphant announcement, Various Eateries Founder, High Osmond, stated:
"To be launching our flotation into the teeth of the worst crisis ever faced by the hospitality industry is an incredible achievement. It is a testament to the strength of the Various Eateries team and to our brokers, WH Ireland."
"Adversity is the backdrop to the creation of many of the greatest ventures, not just in business but in life. I helped to build up PizzaExpress out of the UK recession of the early 1990s; we will build up Various Eateries out of the devastation caused by this current crisis."
"I believe we have one of the best and most experienced teams ever put together in this industry. Between us we have run thousands of restaurants, pubs, clubs and hotels, and built some of the UK's largest and most successful hospitality businesses over more than 27 years. We have seen good times and we have seen bad."
"We will take new sites, build new venues, employ new people and create new places for people to go, on the high street and in local communities. Our industry creates entry level jobs for people just out of school or university: the only qualifications required are to be able to work hard and to be a nice person."
"I am sad to see many high streets devastated by the turmoil in hospitality and retail. But we will take those empty sites and turn them into busy all-day community hubs suited for how people in the post-Covid 2020s will want to live."