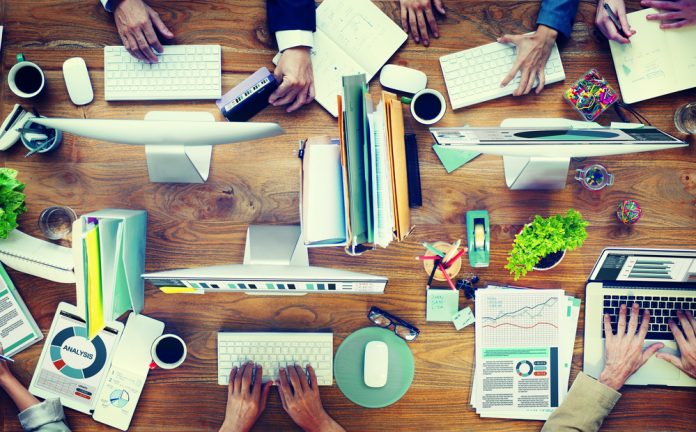 The government has expanded the £500m Future Fund, allowing UK startups that have moved headquarters abroad to still access the scheme.
Announced back in April by the Treasury, it is providing a lifeline to tech startups who have been hit hard amid the Coronavirus pandemic. To qualify for the fund, startups must prove that 50% of staff are based in the UK and at least 50% of revenues come from UK sales.
The Chancellor, Rishi Sunak, said in a statement on Tuesday: "This change means that those startups who have strived to be the very best, and taken opportunities to grow their business, will be able to benefit from our world-leading Future Fund."
The changes to the scheme are welcomed as the demand to access the fund has grown by startups that were unlikely to survive during the pandemic.
So far, UK start-ups have received £320m of support through the initiative. The fund consists of a £250m commitment from the Treasury, which is matched by private sector funding.
"Our start-ups and innovative firms are one of our great economic strengths," said Sunak. "As we begin to bounce back from coronavirus they will help drive our recovery and create new jobs."
The Business Secretary Alok Sharma said: "As we restart our economy, it is crucial that our innovators and risk-takers get all the support they need to flourish. Our decision to relax this rule recognises the importance of many of the UK's most cutting-edge start-ups as we bounce back from coronavirus."