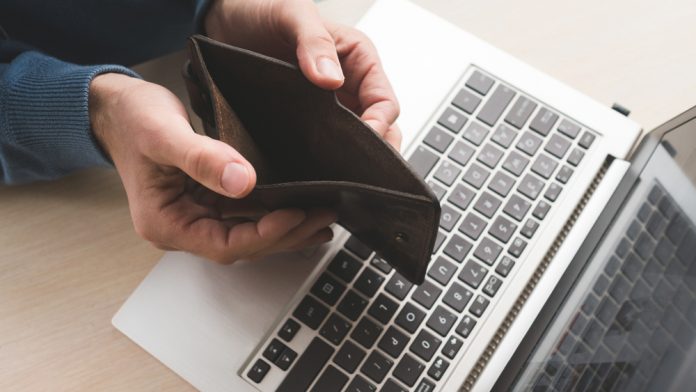 New figures from UK Finance have revealed that customers of UK banks lost £500 million in scams in the first half of 2018.
The trade body found customers lost £145 million through authorised push payment (APP) scams and a further £358 million from unauthorised fraud.
"The criminals behind it target their victims indiscriminately and the proceeds go on to fund terrorism, people smuggling and drug trafficking, whether or not the individual is refunded," said Katy Worobec, the managing director of economic crime at UK Finance.
Many of the victims who suffered from APP scams were not able to get a refund due to the current legislation which means they are liable for any losses incurred if they authorise a payment themselves.
UK Finance said that only £30.9 million of the £145 million that was lost through APP scams this year had been returned to customers.
Worobec has said that the number of scams prevented two-thirds in the first half of 2018 due to increased investment in security systems and cyber-defences. 
Gareth Shaw, money expert at the consumer group Which?, said that the banks' efforts to reduce fraud has been "woefully insufficient".
"It's now two years since our super-complaint highlighted the lack of protection for victims of bank transfer scams, but these shocking figures show just how widespread the problem still is," he said.
"Banks … have not done enough to protect their customers, who continue to lose life-changing sums of money to ever-more sophisticated crooks."
"The Payment Systems Regulator has rightly committed to introducing a reimbursement scheme for victims. It's about time that banks step up and properly compensate customers who have lost money through no fault of their own," he added.