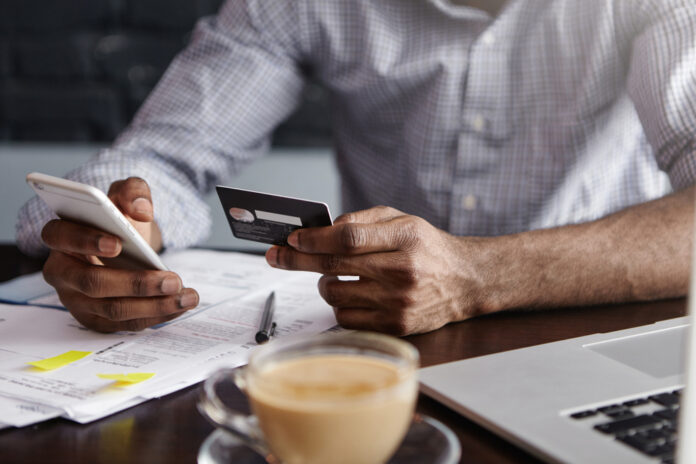 Financial services group, Finndon, announced that it has secured FCA approval for its e-money agent licence. This 'major step' will allow the digital banking app will allow its 'Neobank' to offer customers the chance to open current accounts, along with smart budgeting tools and features that will help them make their money go further.
The company stated that its mission is helping consumers to achieve greater financial freedom, and says that "no one should ever be disadvantaged when it comes to their money". With this in mind, Finndon says its Neobank is jargon-free, and that it hopes to open up the conversation in a way that makes banking decision-making accessible to all.
It adds that it wants to give customers the tools to take them from spenders to savers, and then from savers to investors. With this, the group says it wants customers to take control of their moeny, "bust their bad habits and improve their relationship with their finances".
On its launch, Finndon said its customers will have access to free and paid current accounts; peer-to-peer payments; free transactions abroad and low-cost international transfers; budgeting features; and premium members will benefit from perks "designed to help customers save cash on daily expenses", including hospitality and retail sector discounts.
Speaking on the news, company CEO and Founder, Aaron Archer, commented: "Having FCA approval as an e-money agent license is a really exciting milestone for Finndon and I can't wait to show everyone what we have in store. This takes us one step closer in building a bank that cares about its customers and achieving my personal mission of bringing financial freedom to the masses."
Earlier in the year, the company said that it had invested £2 million to "embed a robust and secure infrastructure". Finndon now plans to launch in 2021, and says it will offer users greater financial education and support than traditional banks.