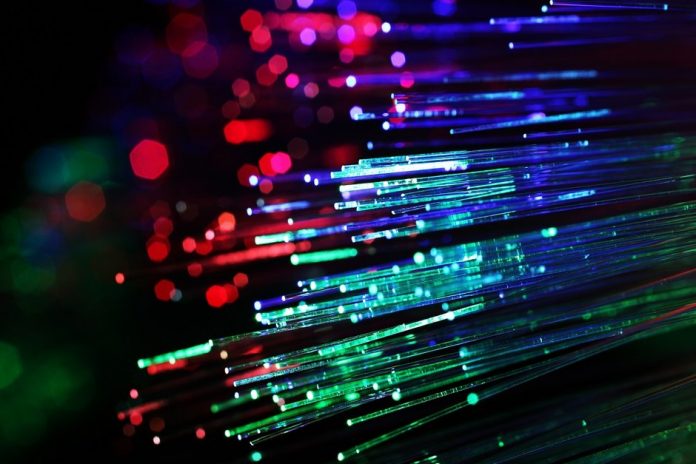 New government figures have shown that superfast broadband boosted UK business turnover by £9 million.
The Department for Digital, Culture, Media and Sport (DCMS) has confirmed that faster broadband has now reached almost 5 million homes and businesses.
"Our rollout of superfast broadband across the UK has been the most challenging infrastructure project in a generation, but is one of our greatest successes," said Margot James, the digital minister.
"We are reaching thousands more homes and businesses every week, that can now reap the clear and tangible benefits that superfast broadband provides."
"We are helping to ensure the downfall of the digital divide."
The report titled The Evaluation of the Economic Impact and Public Value of the Superfast Broadband Programme, covering 2012 to 2016, said that the broadbad rollout has created 49,000 local jobs as well as lead to a reduction of almost 9,000 jobseekers allowance claims.
Openreach chief executive Clive Selley said the rollout was a great success.
"It is great to see businesses across the UK reaping the benefits of faster broadband speeds," he said.
"We've also recently introduced a raft of lower wholesale prices to help drive higher take-up of faster fibre services which will help to further fuel the boost to the UK economy."
Openreach reduced the wholesale price of broadband last month to allow an increase in the number of homes and businesses using the fast services.
Currently, the highest coverage in the UK can be found in North East England (97.19 percent), followed by South East England (97.07 percent) and the West Midlands (96.56 percent).
The lowest coverage is currently in Northern Ireland (87.74 percent), followed by South West England (93.34 percent) and Scotland (93.53 percent).
So far an estimated 10 million households and businesses have upgraded to the superfast internet, which has speeds of 24 megabits per second and above.