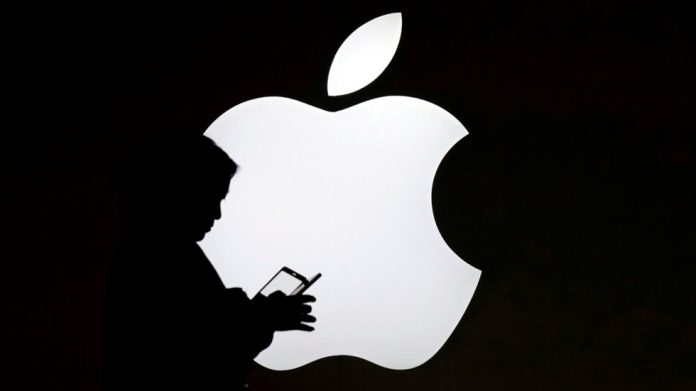 According to new reports, Apple is cracking down on gambling apps found in the China app store.
The Wall Street Journal has suggested that the tech giant will be removing as many as 25,000 apps from the Chinese app store.
In a statement, Apple said: "gambling apps are illegal and not allowed on the App Store in China".
"We have already removed many apps and developers for trying to distribute illegal gambling apps on our App Store, and we are vigilant in our efforts to find these and stop them from being on the App Store," said the tech giant.
The cull of apps comes following the state broadcaster, CCTV, criticised Apple for not doing enough to crack down on these illegal apps as well as for failing to prevent issues including spam, pornography and more concerning its business in Asia.
CCTV said on Sunday: "Apple itself has set up the rules on how to allow apps onto its store, but it didn't follow that… resulting in the proliferation of "bogus lottery apps and gambling apps".
Zhang Yiming, the founder and CEO of new media firm ByteDance, said: "Content had appeared that did not accord with core socialist values and was not a good guide for public opinion. Over the past few years, we put more effort and resources toward expanding the business, and did not take enough measures to supervise our platform."
The criticism has been linked to the ongoing trade war between China and the US. 
Donald Trump has said that trade wars are "good" and easy.