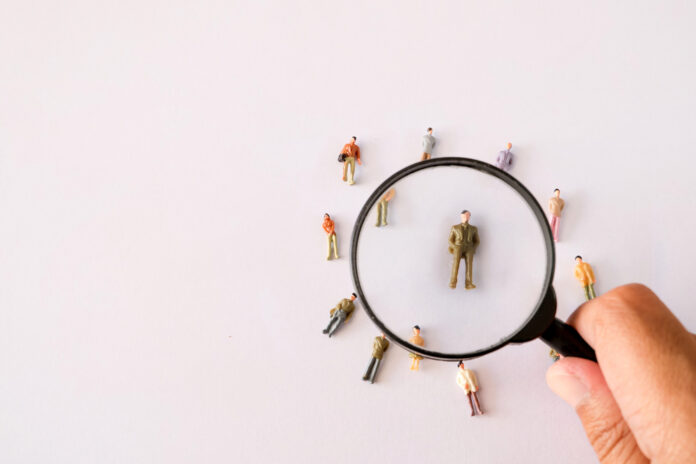 London-based digital talent recruitment startup, Traktion, announced that it has received early-stage angel investment from marketing and tech entrepreneurs Nigel Morris (ex Dentsu) Nimrod Priell (ex Facebook).
The company said that its mission is to help businesses achieve better results with their marketing budgets, by applying a more agile and data-driven approach to finding and managing talent. Traktion added that it is part of a 'new breed' of specialist talent platforms that focus on the $500 billion digital marketing services industry.
It continued, saying that the Traktion platform is made up of three key features: identifying the marketing talent needed, matching businesses to the right freelance on-demand talent, and providing tools and services to help optimise the relationship between the two parties. Speaking on the service, the company's statement read:
"Data is a key component of the Traktion proposition. Traktion uses performance data (both talent and marketing) to optimise every decision. The platform comprises a proprietary 100 point system for verifying and onboarding every marketer. It uses marketing performance data to identify where the growth opportunities are for each business. Its matching algorithm selects the right talent for each business and brief. And it monitors active marketing and talent performance to ensure both businesses and talent are growing as fast and efficiently as possible."
 The team behind the service are what Traktion describes as 'accomplished leaders' in marketing, marketplaces, and data, including: Saher Shodhan (ex Uber India) Stefan Bardega (ex CEO iProspect UK) Jaron Soh (marketplace expert) Luis Munoz VIllareal (ex Live Well).
Pre-launch, the company has attracted over 200 marketers to its platform, and already works with more than 30 startups and scale-up businesses including Myndup and Liminal Health.