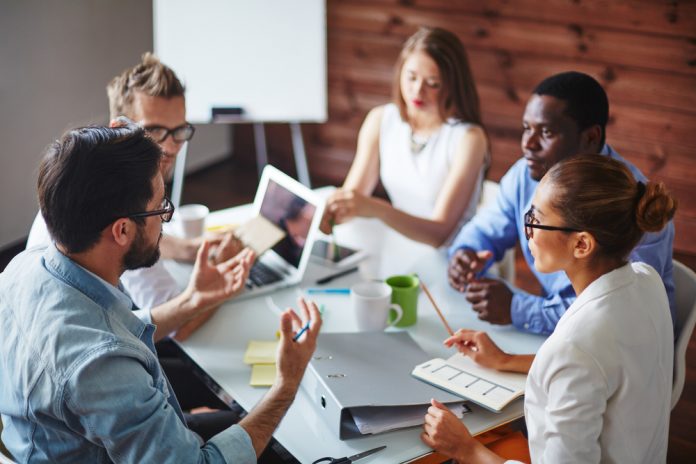 New research from the Equality and Human Rights Commission has shown that only three percent of UK employers measure their ethnicity or disability pay gaps. 
Whilst 77 percent of employers say that workforce diversity is a priority for their business, the new research has found that people who have a disability or are from an ethnic minority background are "more likely to experience discrimination in recruitment, promotion and pay reward decisions."
According to the data, only 44 percent of employers record or collect data on staff disabilities and only 36 percent keep track of the ethnicity of their workforce.
Whilst legislation came into force last year that required organisations with 250 or more employees to report their gender pay gap, the data on ethnicity and disabilities remains low. 
"We've seen how mandatory reporting has led to employers redoubling efforts to address their gender pay gaps. We need the same level of scrutiny and focused action on opportunities for disabled and ethnic minority staff in the workplace," said Caroline Waters, the EHRC's deputy chair.
"By not identifying and taking action to tackle unfairness in recruitment, retention and progression, employers are putting the careers of their ethnic minority and disabled staff at a disadvantage."
Waters added: "Collecting meaningful data will give employers the insight they need to tackle the underlying causes of inequality and ensure that disabled people and those from ethnic minorities enjoy a working environment that allows them to reach their full potential."
"Our research has shown that first we need to support employers to collect and analyse data on staff ethnicity and disability and reassure employees about how their information will be used."
In response to the new research, a government spokesperson said: "We want to ensure that everyone has the same opportunity to progress in the workplace and achieve their potential. It's really promising that 600,000 more disabled people have moved into work in the last four years. But we want to go much further, and we're committed to seeing one million more disabled people in work by 2027."
"Last year we published the McGregor-Smith review which set out what employers can do to improve ethnic diversity within their organisations, including encouraging employers to report their ethnicity pay gap."