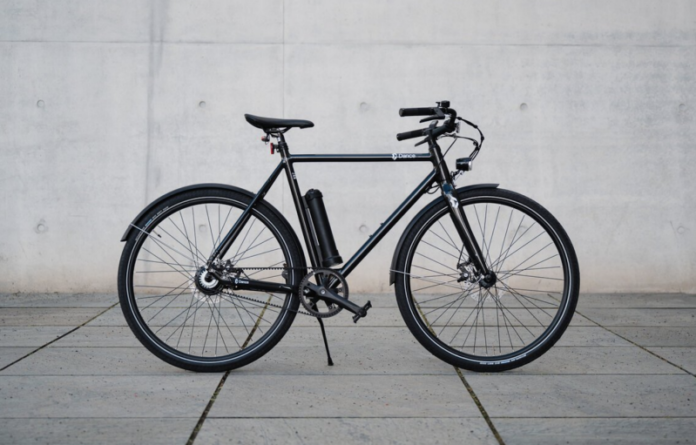 The founders of Berlin-based Soundcloud are launching a new e-bike subscription startup.
Eric Quidenus-Wahlforss and Alexander Ljung, who founded Souncloud, along with Christian Springub, co-founder of Jimdo are back into the startup world with high hopes for the subscription model.
Backed by various investors, the app will kick off in Berlin and start by being invite-only. The founders are emphasizing the aspect of the community – similar to music-streaming app Soundcloud – and sustainability.
Once invited, users will be delivered a bike within 24 hours. If the bike is stolen or faces any issues, it will be replaced. "Dance means having a state-of-the-art e-bike always and only available to you, but without the hassle of buying and owning it… Dance is the perfect solution for those who are looking for a healthy, environmentally friendly, time-saving and joyful form of mobility," said Quidenus-Wahlforss.
"We were all excited about transforming cities, the climate impact and the health impact of having more people go to work by bike. Now, the silver lining of the pandemic is that a lot of cities have said: Let's just accelerate our micromobility infrastructure," he added.
The main backer is BlueYard Capital, as well as individual investors including Founder & CEO The Ocean Cleanup, Boyan Slat. Together, €4.4mn was raised for the seed round.
Subscriptions start at €59 a month, comparing to the average price of an E-bike which stands at €2,300.