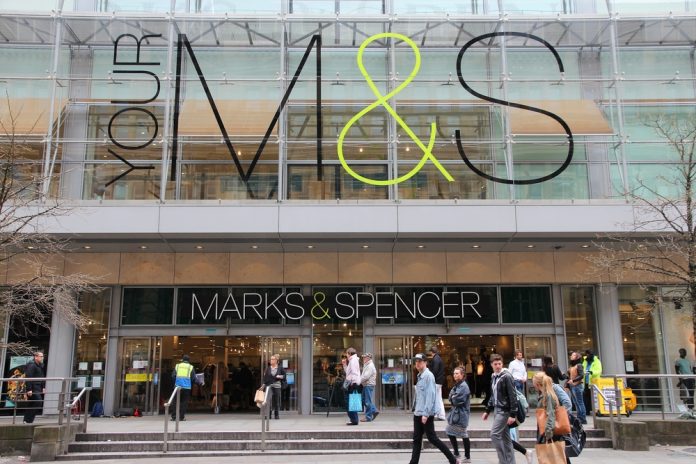 Marks & Spencer has signed a partnership with startup accelerator Founders Factory, in a move to invest further in technology as part of its turnaround plan.
The household name retailer has suffered of late from declining profits, hindered by online competition and lack of demand from Millennials. At its AGM earlier this year it vowed to invest more in new technology, partnering with Founders Factory to boost its presence in the tech community.
Steve Rowe, chief executive at M&S, commented on the news: "Partnering with Founders Factory as their exclusive retail partner gives M&S access to a global network of startups and entrepreneurs which will provide disruptive thinking and questioning to the way we work at a time of critical transformation within the business.
"Founders Factory have a great track record in creating successful businesses and by investing in new innovative technologies and products we hope to change the way we work and operate," he added.
M&S will be the majority stakeholder in the venture, putting the company up there with companies like L'Oreal and easyJet, who have also been corporate partners with Founders Factory.
Founders Factory co-founder Henry Lane-Fox said it will work with leaders across the M&S organisation, not just the digital or "innovation" department, and will really revolutionise M&S's relationship with the startup sector so far.