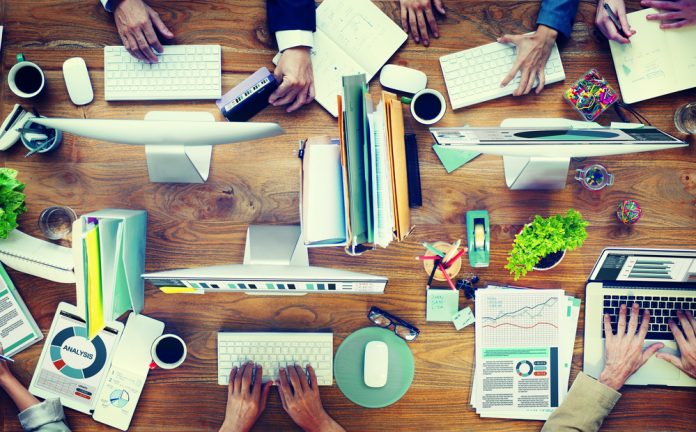 The wholesale and retail sector is the most popular industry in which to start a new business in Europe, a new study by PaymentSense has found.
Almost 4 million new companies were founded in the wholesale and retail sector between 2013 and 2017, perhaps a surprising outcome given the recent retail crash involving companies like Woolworths and Toys R Us.
The top country fuelling this growth in the sector is Turkey, with total number of 3,764,020 start-ups registered over the five year period. In this sector the UK ranks 6th with a total number of 212,941 new registered businesses.
Overall across all start up sectors Turkey still came out on top, with Swiss startups in second place, led by the financial management sector, with a growth rate of 2.65 percent. The UK came third overall, its start up sector led by professional, scientific and tech activities.
Guy Moreve, Chief Marketing Officer at Paymentsense, said of the survey:
"It's fascinating to see how Europe has changed in recent times. A number of countries are now placing more emphasis on technology which has helped create a 'golden era' for tech start-ups.
"In order to thrive a business in your respective country, make sure you analyse the market you're addressing – what works best and what doesn't; It's also worth looking at the legal and environmental conditions in order to make sure your business idea is a success".