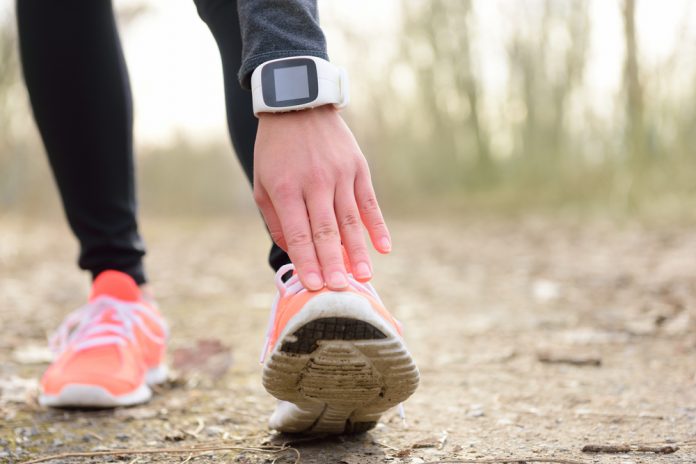 Emotive technology startup Entropik Tech has successfully raised $1.1 million in its recent pre-series A funding round, led by investors including the Bharat Innovation Fund and Parampara Capital.
The startup is engaged in building technology to transform smartphones and wearable devices into a transmitter of emotional and context expression by using Touch as a key method. The latest round of investment will be used to scale their platform Affect Lab2.0, launch more IP based products and increase global footprint.
In a statement, Entropik Tech, Founder and CEO, Ranjan Kumar said:
"As consumers, our purchase and consumption decisions are strongly influenced by our emotions. We first decide on a purchase based on emotion, and then try to justify it through the more rational parts of our brain. Our online SAAS platform Affect Lab 2.0 enables brands to measure subconscious emotional responses to their offerings & create resonance with their consumers."
"Entropik Tech's AI technique to interpret emotional states & responses from brainwaves is path breaking and has a wide range of uses ranging from understanding consumer preferences to improving mental health. The possibilities are exciting and we look forward to supporting Entropik Tech in maximizing the potential of this disruptive technology" said, Ashwin Raguraman, Partner, Bharat Innovation Fund, in a statement.