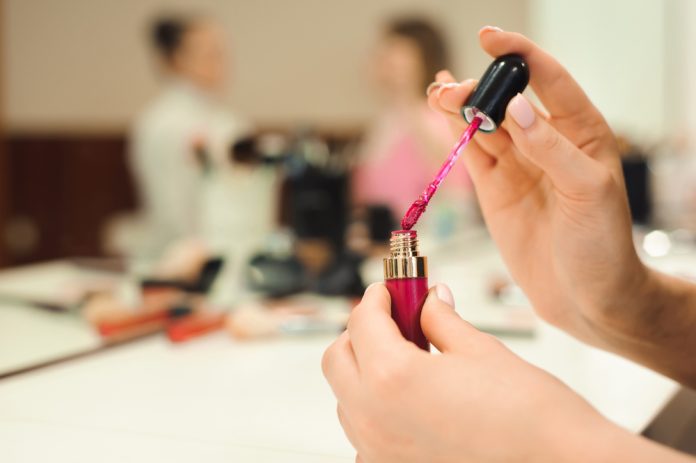 Online beauty giant The Hut Group has announced the agreement of a new $1 billion banking facility, designed to fuel its further expansion in the industry.
THG said it had agreed a top-up facility of £195 million on Monday, with creditors including Barclays, HSBC, Santander, Citibank and JP Morgan. The is on top of a previously announced £600 million, bringing the total funds at its disposal to $1 billion.
The group are in the midst of an expansion drive, having recently acquired beauty subscription service Glossybox, Australian website RY.com.au and skincare brand ESPA.
"We are uniquely well-placed to become the global digital leader across such an exciting sector," CEO Matthew Moulding commented.
These extra funds are on top of the agreement of £500 million that was announced alst October, with a syndicate of banks including Citibank, JP Morgan and Alberta Investment Management Corporation.
At the time, Moulding said: "This year has seen a real acceleration in investment for THG, especially across beauty, infrastructure, technology and talent.
"This substantial new credit facility is another important step for the group and provides us with even more firepower to pursue our ambitions for further significant international growth."