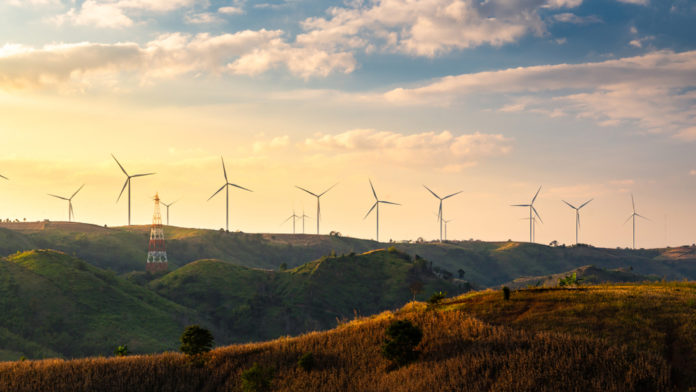 Clim8 Invest, dubbed the first digital investment platform to help consumers invest exclusively in companies focused on tackling climate change, boasted of 'smashing' its latest Crowdcube campaign.
Having set an initial target of £400,000, the total it has now secured is now more than £1.5 million – almost four times its original goal.
Despite this impressive progress, the company stated that it wants even more new investors to join, and so has decided to extend its crowdfunding campaign by another seven days. Speaking on its raison d'être, the company said:
"The Clim8 app, which is live in Beta and began rollout to its 10,000 strong waitlist earlier this year, is the world's first "pureplay" investment platform focused only on sustainable businesses that offer green products and services."
It added that the success of its Crowdcube campaign was further proof of the momentum currently behind sustainable investing, with current backers including a venture capital fund backed by the British Business Bank.
With a team of 10, an app waiting list of over 10,000 and an expected launch in the second launch of next year, the company's pitch reads:
"With 20 years experience of building cleantech companies and investing in others as a venture capitalist, Duncan Grierson, CEO, has developed the idea for a sustainability-focused digital investment platform over the last two years."
"Clim8 successfully raised a seed round of £650k in 2019 from sophisticated investors with backgrounds in finance, including ex Morgan Stanley and Deutsche Bank executives. They are excited about the potential of a fintech focused on sustainable investing."