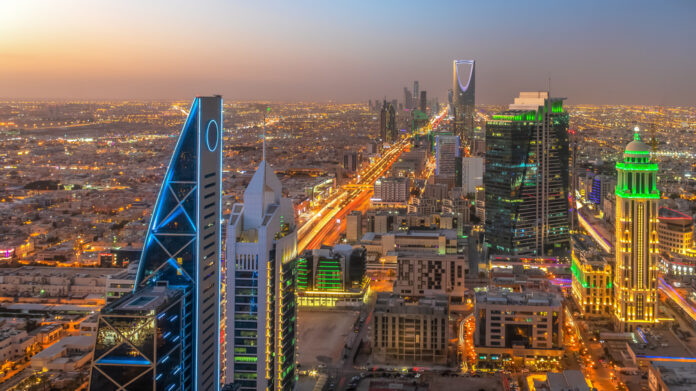 According to research conducted by The Red Sea Development Company, young Saudi Arabians are becoming less interested in traditional sectors such as petrochemicals, oil and gas, and more in favour of pursuing careers in tourism and hospitality.
The growing travel sector features within the country's Vision 2030, and some 91% of young Saudis are now interested in working within the sector, versus 77% who are keen to work in the petrochemicals industry.
Speaking on the findings, TRSDC CEO, John Pagano, commented: "We are only at the beginning of Saudi Arabia's exciting transition to a new and diversified economy and future generations have a chance to play their part,"
"A career in tourism or hospitality offers a range of opportunities like no other. From managing an international hotel group, to becoming a world class chef or entrepreneur, the sector has something for everyone. The Red Sea Development Company is at the heart of this emerging industry and once completed our destination will support 70,000 direct, indirect and induced jobs providing opportunities to people throughout the country," he added.
Some 69% of young Saudi Arabians, and 59% of parents, believe that the tourism industry will play a more significant role in the Saudi economy over the next decade. Similarly, young Saudis are also optimistic about the employment opportunities the travel sectors will offer, with 69% saying that expanding tourism will create new jobs for Saudi nationals.
"Saudi Arabia has a long and rich cultural heritage, and the people of this magnificent country have the opportunity to showcase this and their fabled hospitality with the rest of world," said Mr Pagano continued.
"Our people are at the heart of our business and will be essential to the development of our ambitious destination, therefore it is encouraging to see so many young Saudis acknowledging the benefits that a career in this dynamic sector has to offer them."
Young Saudis prioritise salary (33%), job security (22%), and personal growth opportunities (19%) when considering jobs, with 84% believing that a career in tourism and hospitality will give them the resources they need to live well.